Elk Cove Inn Food & Drink
BREAKFAST
Greet the day with a bountiful gourmet champagne breakfast – served in the oceanfront dining room (or take it to your private deck or patio) each morning between 8:30 and 10:00.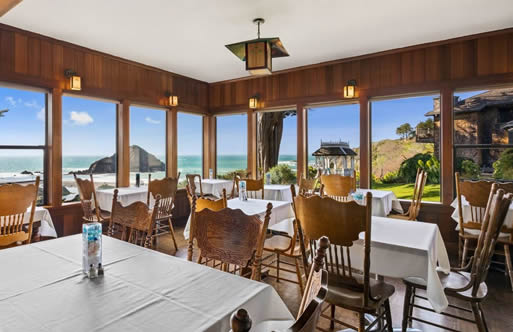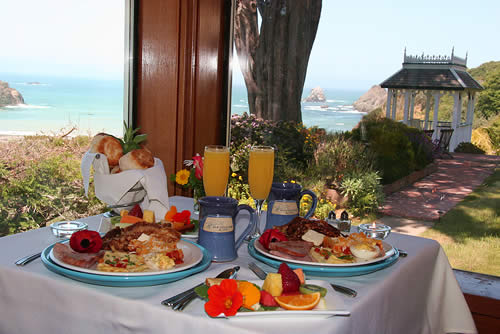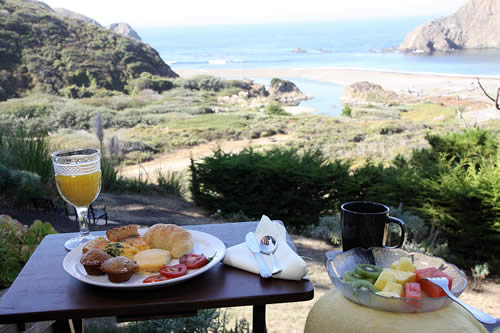 HAPPY INDULGENCE
Complimentary cocktails and wine served every afternoon between 4:00 and 6:00. Order a chilled bottle of champagne … or use one of our stocked picnic baskets at a winery, the beach, or a park – additional charge for champagne and stocked basket.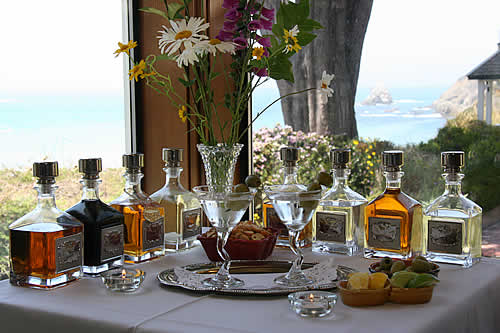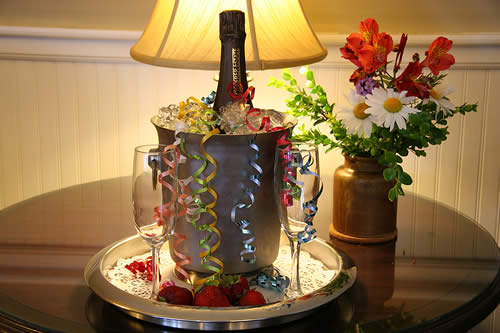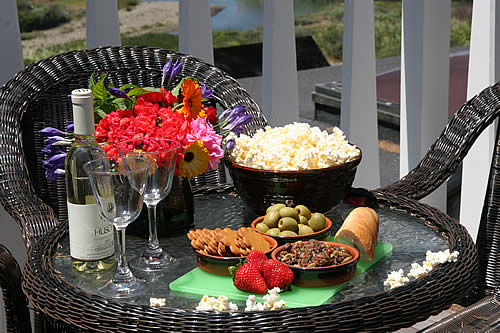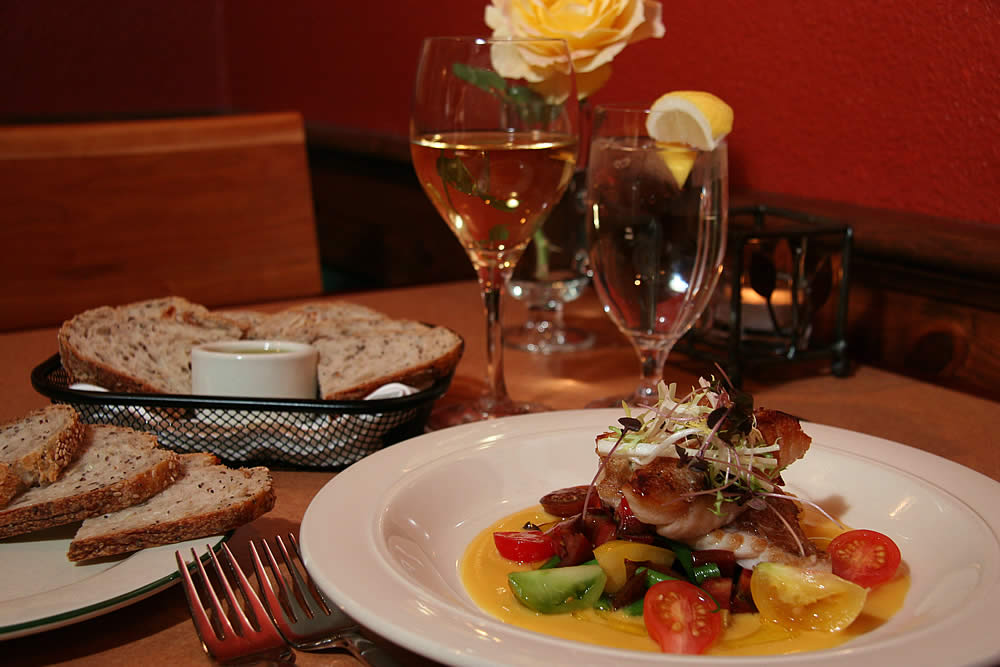 Join Us for a Wonderful Dining Experience at our own Chez Marie!
Chez Marie is open for Dinner on Tuesdays and Saturdays.
"Peace and Beauty! I cannot imagine a more incredible and relaxing experience then Elk Cove Inn. We were immediately upgraded to a full view room (midweek), Surfsong, everything it's name implies; falling asleep to the sounds of surf while watching the sun set over the ocean! Staff, food, environment, hiking, beds, trails to beach and tide pools are exceptional! Only 30 minutes from a fun day in Mendocino and ocean-bluff hiking trails. I normally prefer to try new places, yet this was my third time staying here and I definitely plan to return!" – Santa Rosa CA, TripAdvisor