Upcoming Events
"On the Mendocino Coast, Elk Cove Inn, Restaurant & Spa is hosting a series of taste-tempting events this fall that celebrate the region's culinary distinctions."
~ CABBI Travel Blog, Harvest Edition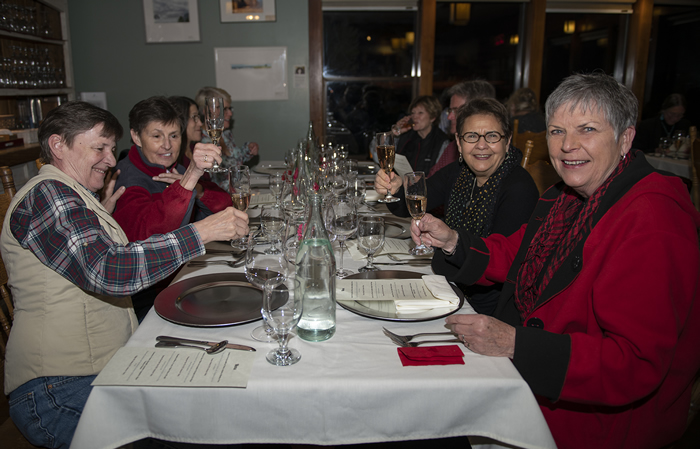 Winemaker Dinners
If you're a foodie looking to tickle your taste buds with a mouthwatering culinary and wine tasting experience alongside local winemakers, then these are the perfect planned evenings for you!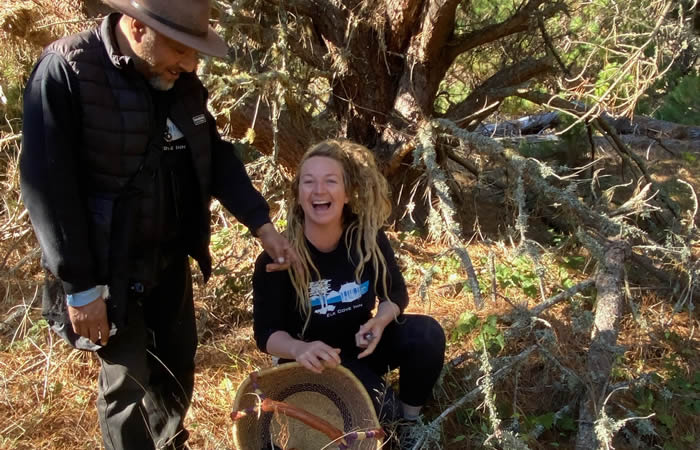 Outdoor Fun with your Hosts
Looking for more than an ordinary getaway? Join us for a weekend of adventure as we discover land and sea, all that our beautiful coast has to offer.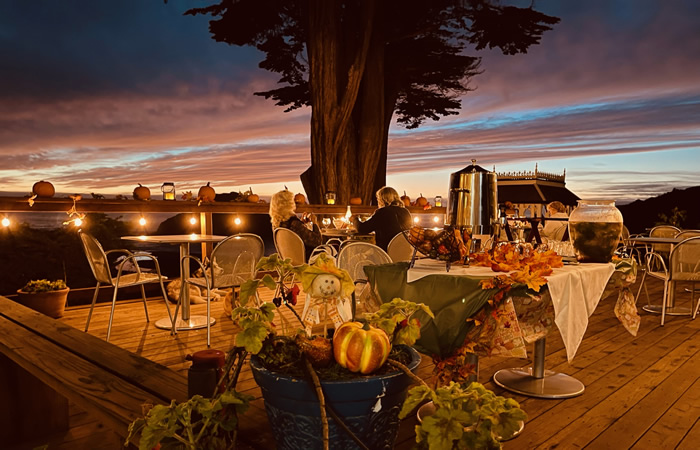 Holidays
Join us for the holidays and experience the seasonal joy away from home! We've got you covered with festive decorations, cheerful seasonal music, and a warm community of friends.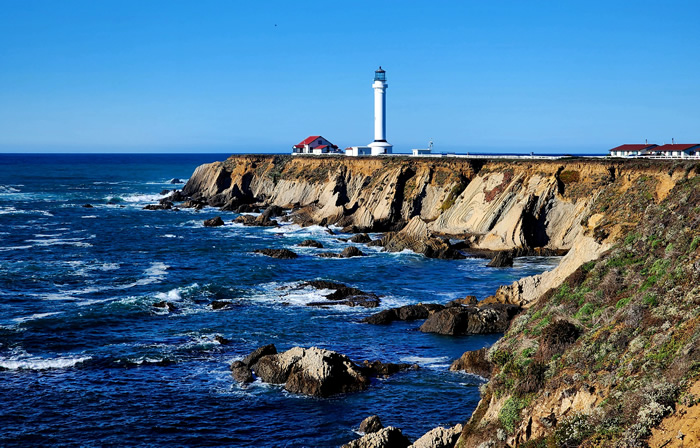 Mendocino County Celebrates
Come and savor the bounty of Mendocino County!