Wedding & Receptions
Imagine an enchanted Northern California Coast Wedding. Standing with your beloved under the gingerbread roof of the gazebo with the Pacific Ocean spreading out to the horizon beyond is an unforgettable setting for that most special moment. Who wouldn't want to be married here on the Mendocino Coast? It's soulful, very romantic. You take away with you a gift that lasts the rest of your life.
This California Coast bed and breakfast is ideally suited to intimate elopement weddings. There are two options:
Elk Cove Inn can handle all the details of your special day – officiate, photographer, champagne, cake, flowers. (See packages below.)
Or, if you choose to take care of your own arrangements, you may pay a site fee and we will provide you a list of local Mendocino Coast service providers. A two-night minimum stay and rental of all 16 rooms is required. Ceremonies can include up to 40 people.
Value Weekday Wedding Package
Monday through Thursday ceremonies
2 nights in Molly's Garden room featuring queen bed, gas fireplace, private entrance with bistro table and chairs on the front porch overlooking the garden
Officiant
Photography for 1 hour
Flowers for the couple, bouquet and boutonniere
Small celebration cake and bottle of sparkling wine
Complimentary ocean view upgrade for active military couples.
$1995.00 all inclusive (Up to 4 guests)
Effortless Elopement Package
You want to be married in one of the most romantic spots on earth, but don't want the trappings of a large ceremony and all the organization and planning required. We've got your answer. Let us make all the arrangements. You can make your own choices for ceremony type, floral style and colors, cake flavors, etc. Then we'll do the rest. SCROLL DOWN FOR DETAILS.
We've thought of everything — our fabulous gingerbread-crowned gazebo for the ceremony, your officiate, a traditional bouquet of seasonal flowers and matching boutonniere, an accomplished wedding photographer to capture your perfect day in a disc of digital photos, a stunning and small sumptuous wedding cake, a silver service champagne tray to toast your union and 2 nights accommodations in one of our oceanfront luxury suites.
$2,950 (Friday through Sunday)
$2,595 (Monday through Thursday)
Price is all inclusive (Up to 12 guests)
EFFORTLESS ELOPEMENT PACKAGE INCLUDES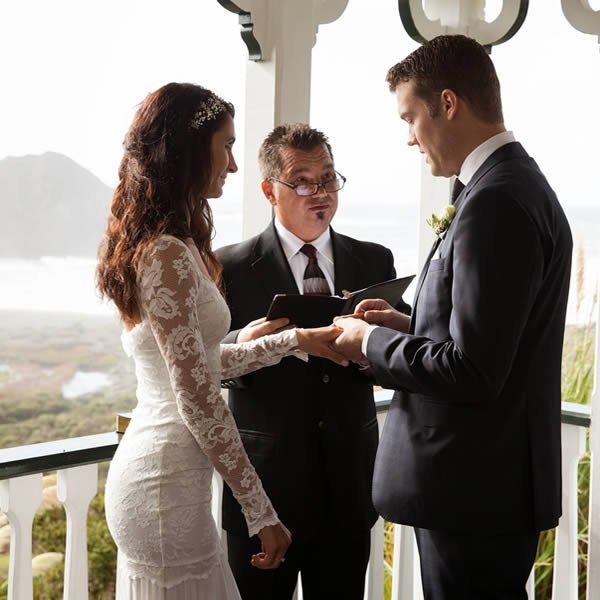 Wedding Ceremony in the Gazebo.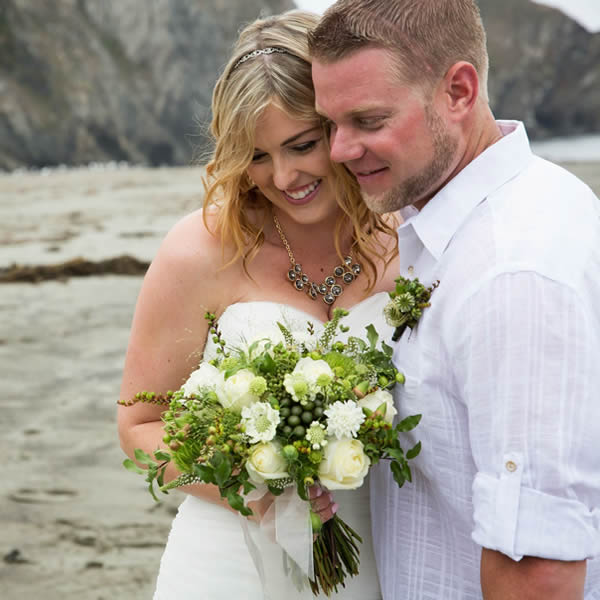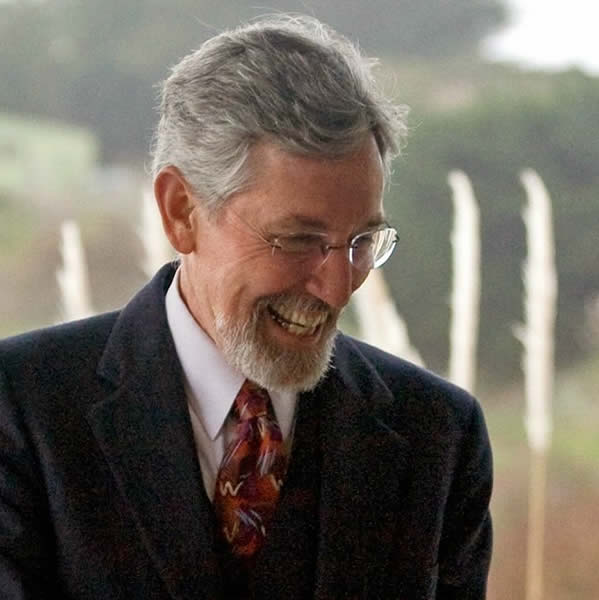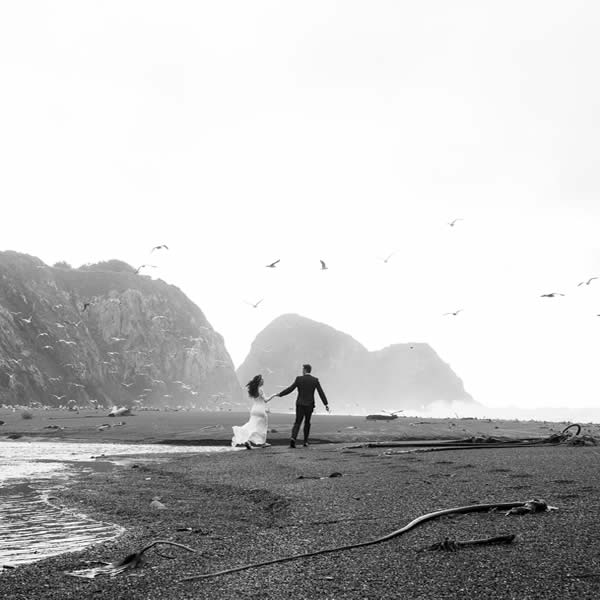 Photography
Our photographer will provide for you a 1.5 hour on site color photo session plus 10 hours editing. Final images are digital delivery. You may arrange for extra time (added cost) if you wish. We also have videographers available.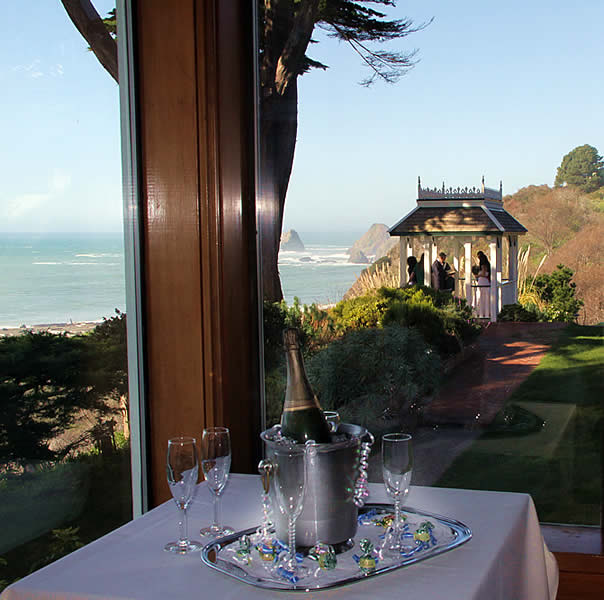 Champagne Tray
One bottle of Anderson Valley sparkling is provided
along with all the decorations.
Additional bottles may be added for larger groups.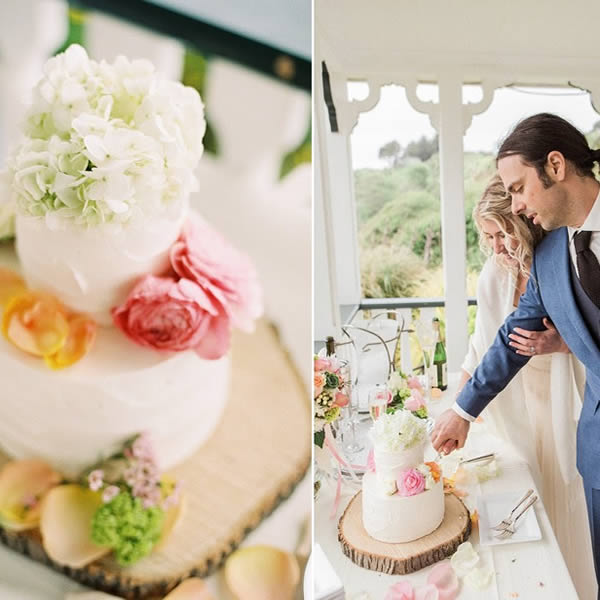 Cake
Choose one of our pastry chef's designs.
Cake usually serves 6-8 people.
You may opt for a larger cake at a small additional charge.

Accommodations
And best of all you receive two nights lodging in one of our luxury Jr. Suites.

Champagne Brunch … and a Gift Basket
Also included is a champagne brunch each morning.
And don't forget the gift basket with wine, fruit, and our very special homemade chocolate chip cookies.