Meet Our Chef & Sommelier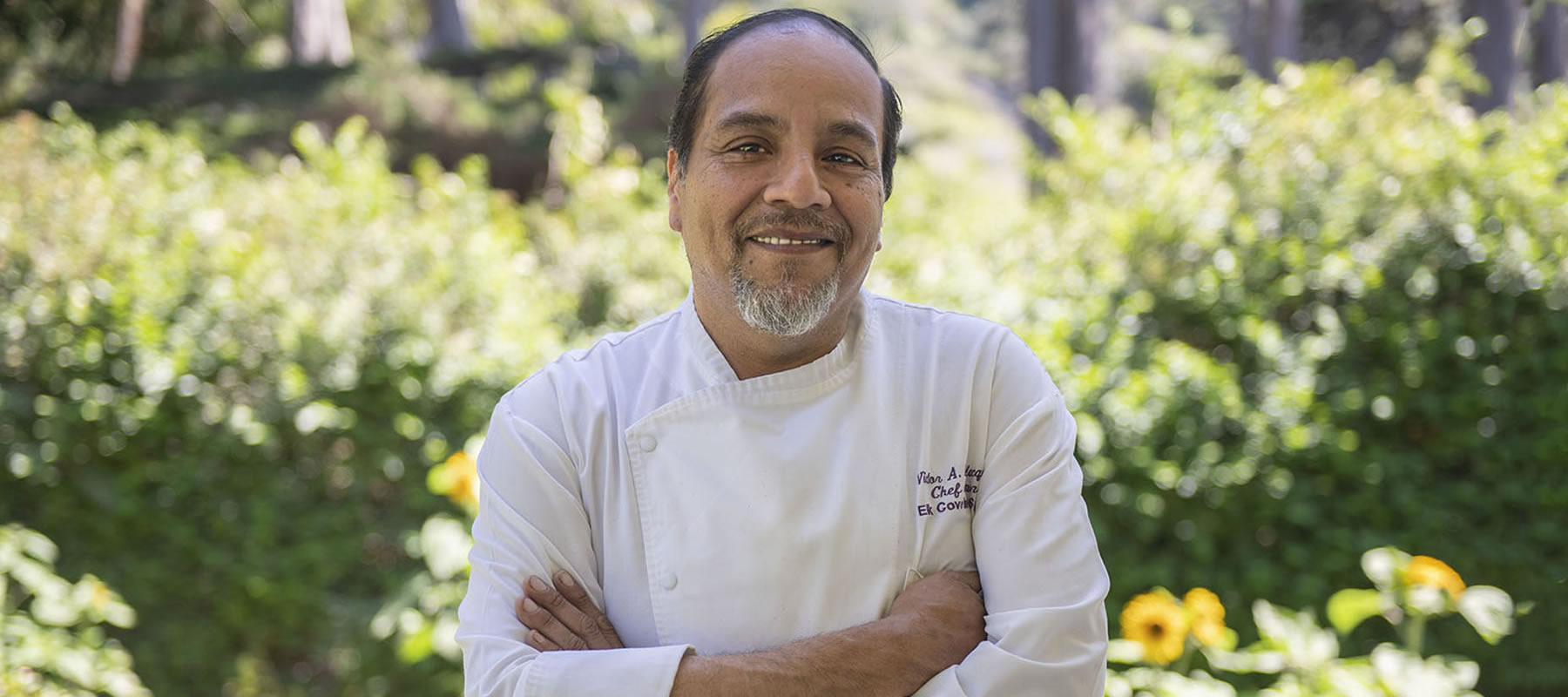 CHEF VICTOR
Chef Victor was born in Peru to a Spanish mother and Sicilian father. He made his culinary debut in Montréal at the Institut de Tourisme et d'Hôtellerie du Québec and pursued his studies in hospitality further in Lausanne, Switzerland.
Dedicated and disciplined, he has worked alongside renowned chefs like Paul Bocuse, Edward Merard, and Ferran Adrià. He has worked in multiple countries and owned many restaurants–both big and small–including Miami's beloved Barrel Wine Cantine.
Before moving to California, Chef Victor spent 25 years in Miami where he was appointed to the advisory board of the Miami Culinary Institute. There, he started a food and wine pairing program that became mandatory for graduation from the Institute. In 2012, he and his wife Melissa managed and owned a small high-end French wine distribution company in Miami. They become very involved in various wineries in France and Spain, developing new lines of wines to cater to American tastes, expertise they bring to Sibo, Elk Cove Inn's in-house restaurant.
Chef Victor says he came to Elk to retire, even though he spends mornings making breakfast for the guests and most afternoons preparing the dinner service. He is taking farm-to-table to a new level by also planting and harvesting his own vegetables, fruits, and herbs on the inn property, as well as foraging for wild seafood and mushrooms.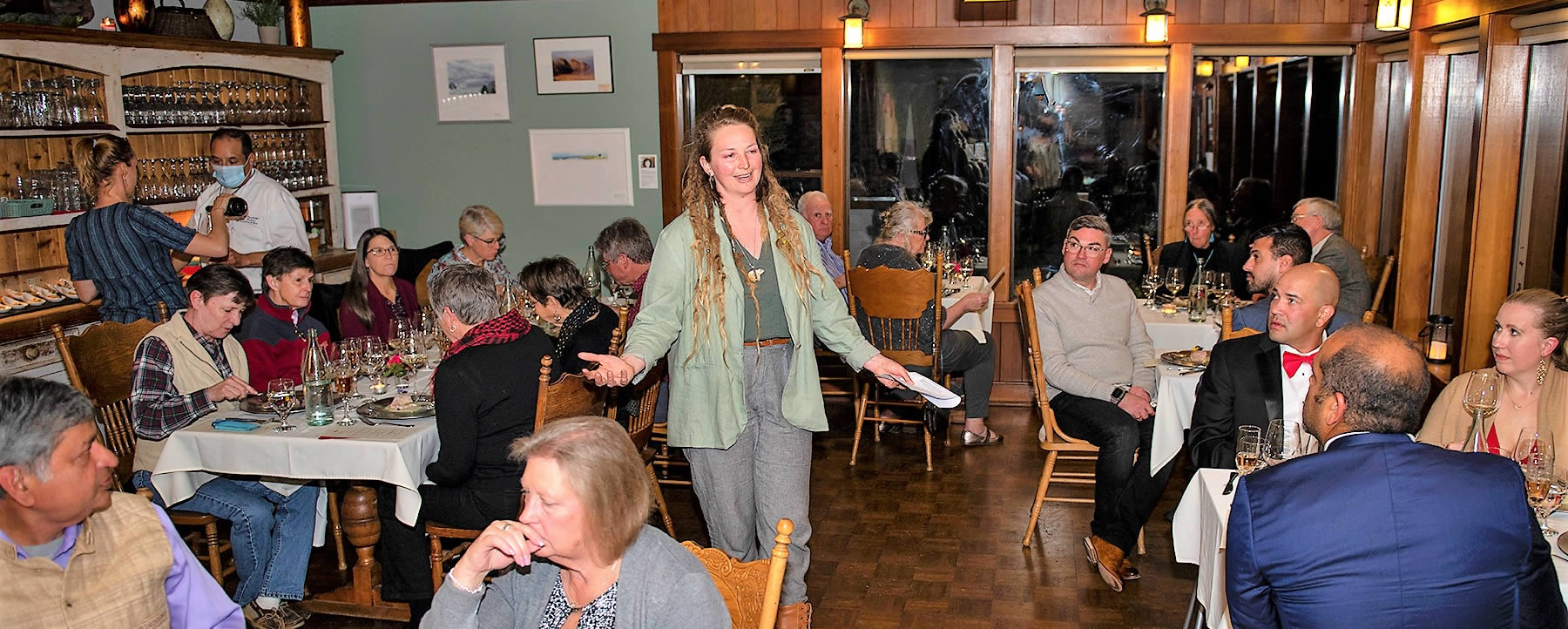 SOMMELIER MELISSA
Melissa was introduced, like most French kids, to wine early on. She remembers the drop of wine her dad put in her water on Sundays as he asked her to describe one thing she smelled. The musty wet smell of her grandfather's "cave" still lingers as does the memory of the family dinners where she tried to decode all those old dusty labels. After graduating college (in Texas) with a degree in journalism she decides to pursue her passion for wine by applying to WSET (Wine & Spirit Education Trust) and complete all 4 levels. She then moved to Miami, FL where she meet Victor and started working for a wine distributor. Melissa is always happy to suggest the perfect pairing and share her deep knowledge of wine with guests. She and Chef Victor have curated a special beverage list to offer a wide selection of local wines and beers from Anderson Valley and the surrounding areas.
Melissa and Victor are also co-owners of Elk Cove Inn – Restaurant – Spa with Rakesh Taneja. They are also the General Managers.